You can see my work at the Carnegie Museum of Art (CAM) in Oxnard, CA from December 15, 2013 – February 17, 2014.

The show Under the Influence of Finance and Fashion features selections from the Frederick R. Weisman Art Foundation – a collection I am particularly proud to be included in. Artists in the show include Kathleen Loe, Raymond Petibon, Jennifer Nehrbass, Thomas Ruff, Mark Wagner, Yoram Wollberger, Andy Warhol and others.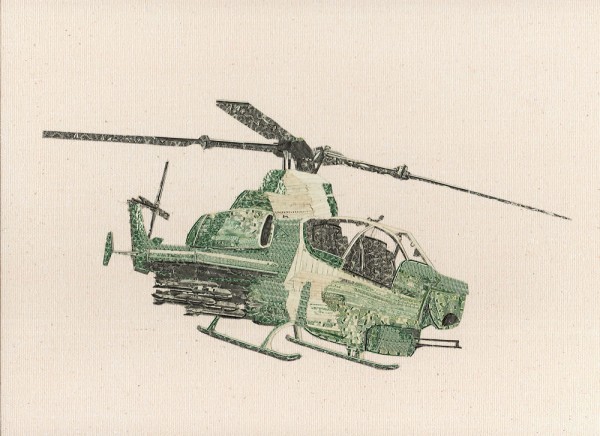 From the museum:
The artists and works in this exhibition explore the relationship between economics and consumer culture and reveal the immense impact that socioeconomics has had on the art of the contemporary generation, as well as on our culture at large. This is especially important considering the recent financial crisis and the constant bombardment from the media on luxury, fashion and glamour. The mixed messages felt in the collision of class and culture proves that we are all under the influence of finance and fashion.
424 South C Street
Oxnard CA 93030
805.385.8158